About Us We Are A Locally Owned & Operated Company
About ServiceOne Air Conditioning & Plumbing
Residential & Commercial Home Services in Orlando
At ServiceOne Air Conditioning & Plumbing, we are your personal heating and air conditioning specialists. We like getting to know you and consider our customers as part of our family.
From maintenance to repair and service, we take care of your heating and air conditioning needs right away. Let our Orlando AC service experts help take the frustration out of repair work and bring comfort back to your home or office.
We are Billy and Ginger Gouty. We started our business in 2003 and have enjoyed great associations with people like you all over the Seminole and Orange County area. We've raised our kids here. They went to school with your kids, and now they work in businesses around the area. We're particularly proud of the community we live in and thankful for the people we get to be with every day.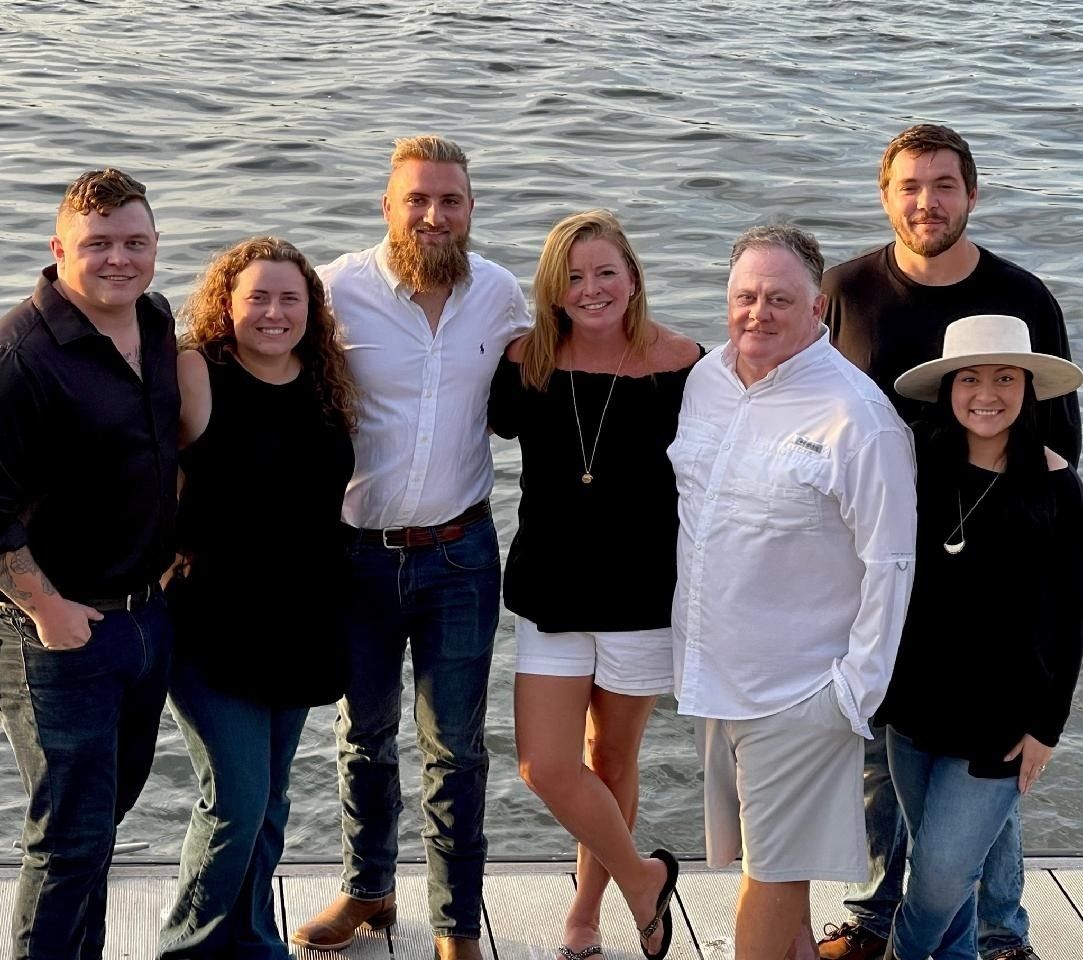 Someone once said, "Friends are the family you choose." Thank you for taking the time to look into being part of our ServiceOne family.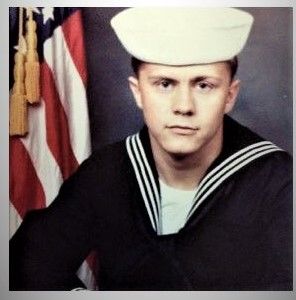 "You Can't Keep a Good Man Down"
Billy Gouty was a boy from Central Illinois who wanted to be a pilot. (He swore he'd never deal with baby pigs or weed gardens again!) He had entrepreneurial, "fly-my-own-way" dreams from the time he was a kid. This smiley-faced boy with a huge heart and big dreams went into the Navy when he was eighteen. But sometimes dreams get diverted. When Billy got into the Navy, he found out he was color-blind, a condition that dashed his pilot dreams.
Not a man to be deterred, Billy decided to explore the air in a different way. He learned air conditioning and heating systems aboard military aircraft carriers. After his stint in the Navy, Billy kept soaring, raising a family and building a business with his wife, Ginger.
Today, Billy is flying high, piloting ServiceOne Air Conditioning and Plumbing to extraordinary heights, a living example that you can't keep a good man down.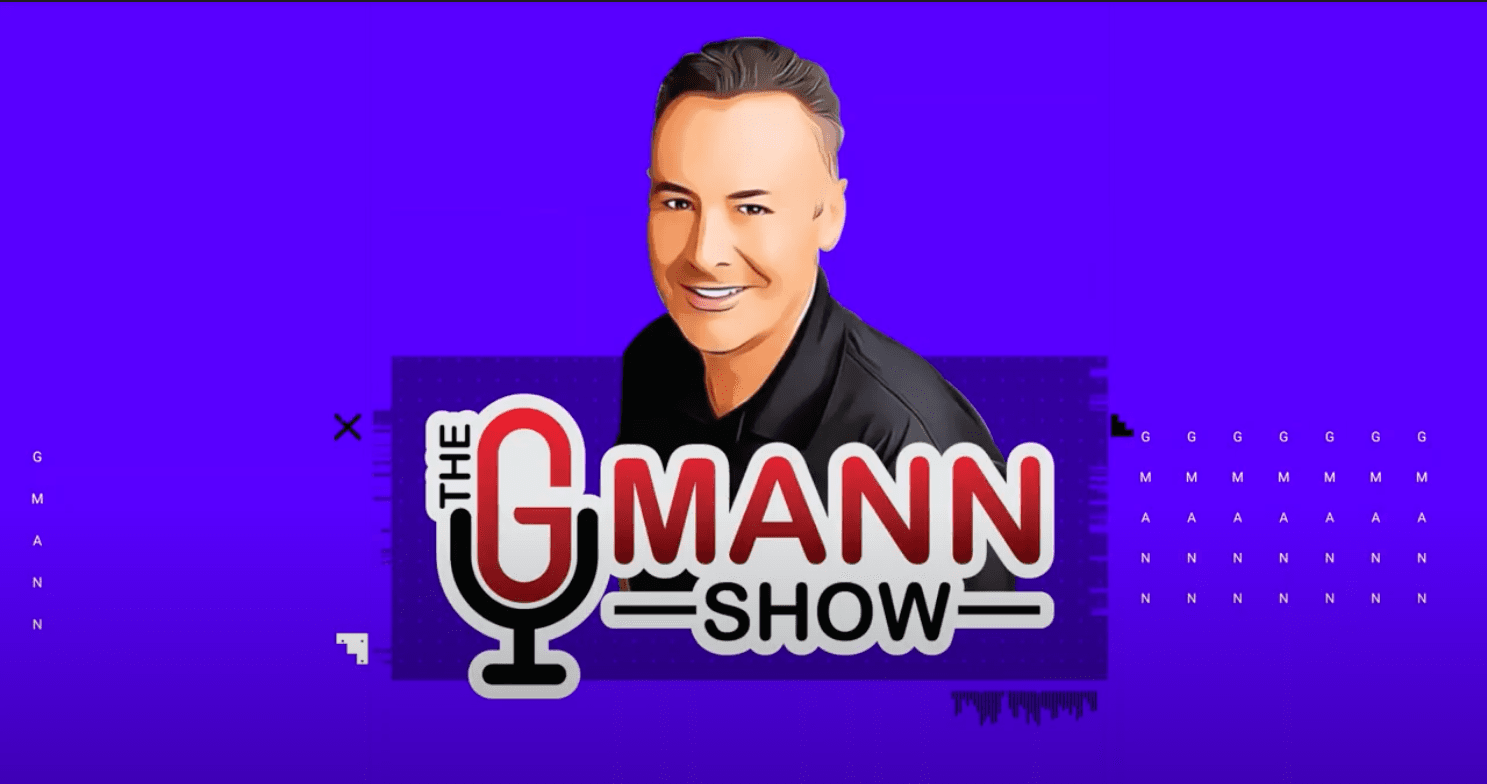 Services We Offer:
We service the following areas in Central Florida:
Orlando
Casselberry
Celebration
Lake Mary
Maitland
Ocoee
Winter Park
Winter Springs
For more information on our company, please feel free to contact our home service specialists in Orlando today at (407) 499-8333.
Hear from Our Satisfied Customers
"As a Special Operations Veteran I am impressed with Service One Air Conditioning. Communication is excellent right up to a courtesy contact the day of service including the technician letting you know they were on their way. Tyler was the technician that d"

"He was knowledgeable and solved our problem instantly! Thank You for taking good care of us!"

"Fantastic rates"

"

Wonderful service. Very professional. Good communication. On time. Fair quote. Friendly service tech. Plan to use for all my future service needs.

"

"

You can trust ServiceOne!

"