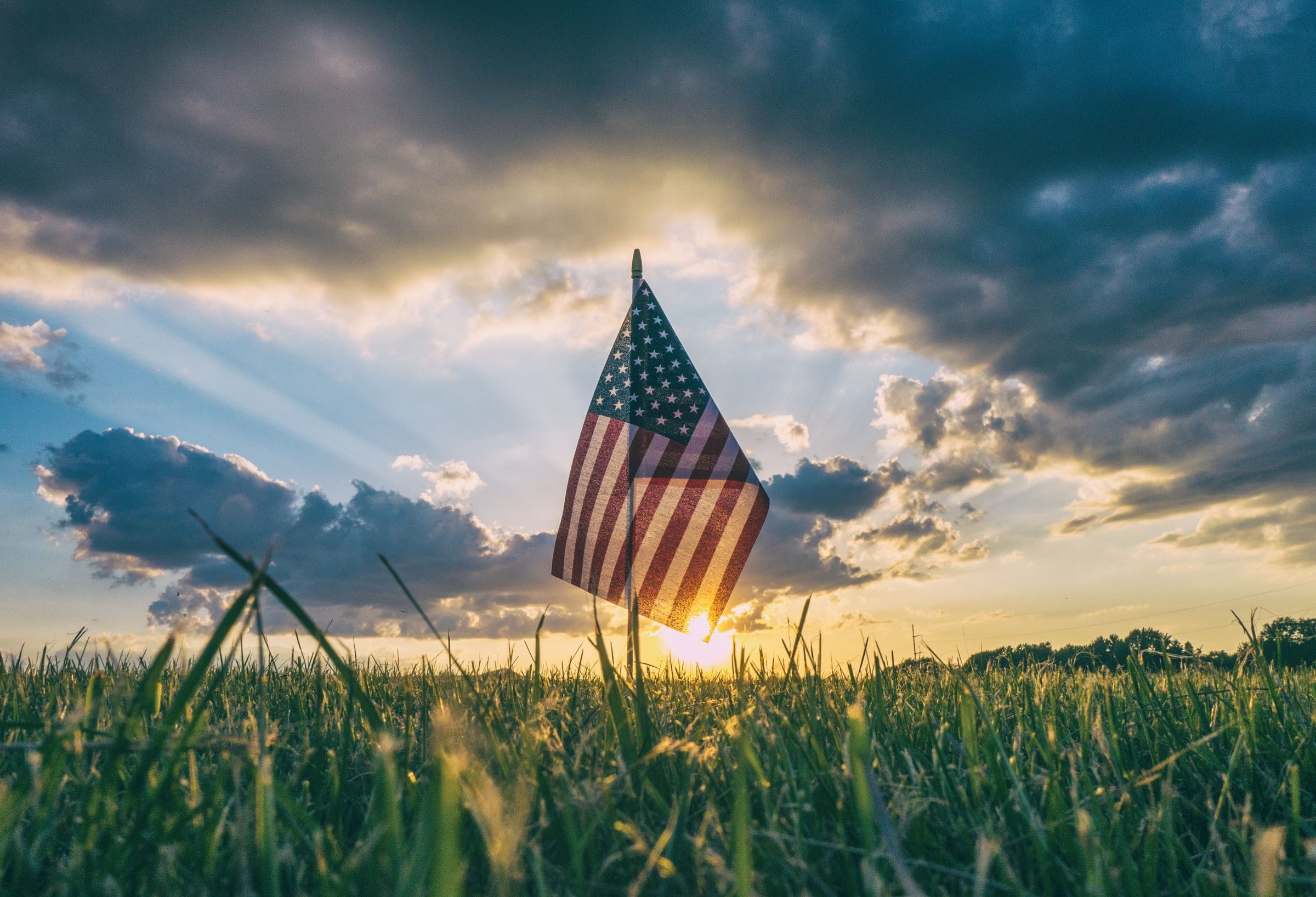 "What's In a Name?"
When Ginger and I started our business in 2003, we agonized over the name. We debated the pros and cons of naming it with an "A" word, remembering the adage that a name at the beginning of the alphabet gets more attention. We spent time in thought and often used the potential naming of the business as a group discussion with friends and relatives.
I didn't believe young, naïve Romeo when he quipped that "A rose by any other name would smell as sweet."
Names matter.
I believed then, and believe now, that "service" is the core of our business. That treating people like I want to be treated should be our primary focus. That going above and beyond "average" to truly service our customers' needs is what matters most.
So we came up with a name that encapsulated our desire to serve. 
ServiceOne was born, a child of my military service in the Navy where I learned the ins and outs of heating and cooling systems while serving onboard a ship.
I joined the Navy because I wanted to see the world outside of Central Illinois. Serving in the military, even for just one stint, gave me an admiration and respect for each and every person who enlists.
The Military Meaning of Service
While our goal is to serve our customers with superior professionalism, we here at ServiceOne, whether office staff, technicians, or plumbers, don't risk life and limb every day. We are not sent to faraway places far away from our family and friends. We don't have to miss entire holidays or spend months away from home.
The people who sign up to serve in the military willingly experience all those hardships.
They do it out of a sense of duty, an ingrained patriotism, a belief in the ideals of democracy.
The members of our military, those who served in the past and those who serve in the present, deserve our respect and our thanks.
ServiceOne's Care & Comfort Campaign
Because of our appreciation for military personnel, ServiceOne Air Conditioning & Plumbing is paying tribute to veterans and members of the military with our Care & Comfort campaign.
If you've ever served in the military or read anything about what it's like to serve, you'll know that these people don't do it for the money. Their pay is not extravagant. In fact, sometimes military families have a hard time making it, foregoing even the basics of household maintenance if money is too tight.
So we want to help.
If you know an active-duty military member or veteran who has an old leaky water heater, please nominate them. If you know of a service member who is currently ignoring their lukewarm showers and tepid dishwater, nominate them.
This Veteran's Day, we'll be announcing the winner of a new water heater.
The only requirement is that the nominee live in Orange or Seminole County and be able to prove military service.
Giving Back vs. Giving All
A flight nurse named Chaleece Caldwell reminds us that someone who serves is a person

"who takes an oath and honors that promise to country regardless of the cost.'All gave some. Some gave all.'"

It's only right that ServiceOne gives back to those who give so much!

Help us help others.