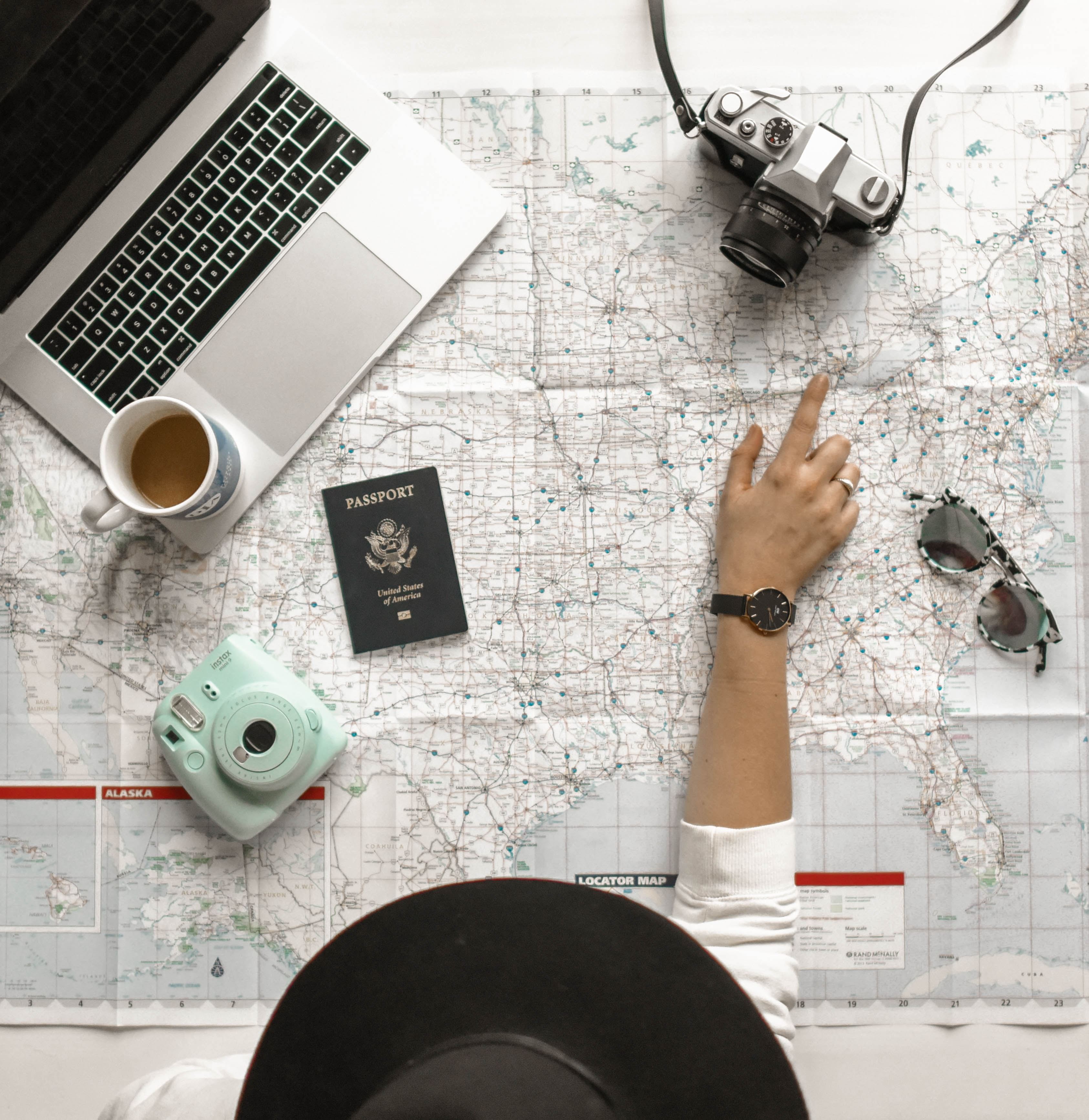 How to Take Care of Your Home While You're Away on Vacation
Trips are great, but they can cause stress if you worry about how to take care of your home while you're away on vacation.
Ginger and I were lucky enough to take two trips recently. One had been postponed for several years, due to COVID. The other was a surprise opportunity to get away with others in our industry, the proverbial "business with pleasure" trip.
But like everyone else, we want to make sure our house is safe and taken care of while we're gone.
As much fun as vacations are, coming home is even better, and no one wants to come home to find a problem.
Air Conditioning
You won't need your house to be cool while no one is in it. Turn up the thermostat to 80-83 degrees. Your system will run much less than if the temperature were set lower, but it will still run enough to keep the humidity out of the house.
If you turn your thermostat up to 80 degrees, studies show that you're likely to save 10-15% on your bill. Get this... If you crank it up to 85 degrees while you're away on vacation having fun, you'll save a whopping 35-55% of your cooling costs.
It's nice to know that while you're spending money on meals, lodging, souvenirs, and travel costs, you're recouping some of it somewhere else!
Water
Turn off the main water valve to your home. (Do you know where your main shut-off is?)
Shutting off the water supply eliminates the chance of a leak or a rupture. If no water is coming into your home, you won't come home to floors ruined from standing water, or collapsed ceilings weakened from a leaking sink.
Believe me. We've seen homes that have suffered significant damage from something as small as a leak in their ice-maker line!
Water is powerful. It's wonderful to have easy access to it all the time, but it can also be incredibly destructive if it's not controlled.
Water Heater
While you're gone, no one is going to be taking showers, baths, doing laundry, or dishes. It only makes sense to turn off your water heater.
Just go to your breaker box, and flip the switch.
Another approach is to change the setting on your water heater to "VACATION MODE," a setting that many newer models have incorporated.
Refrigerator
Clean out your refrigerator before you go, making sure to use all your milk, cream, and dairy products, or give them away to a neighbor.
We live in Florida where storms and electrical outages are frequent. In fact, Florida has more lightning than any other state in the nation: 223 lightning events per square mile!
It's no surprise that the power goes out. If that would happen when you were away on vacation and you hadn't cleaned out the 'frig, just think of the rancid and smelly things you'd find when you return.
UGGGG.
Lights
Take care of your home while you're away on vacation by making it look like it's not empty. Do that by turning lights on and off – even while you're gone.
Nowadays, it's easy. Just buy timers for a couple of lamps and set them to go on and off at various hours of the evening.
There's also an even easier alternative.
I stepped into the light bulb aisle of a home improvement store the other day and was overwhelmed by choices. Halogen. LED. Wattages from 10-120. Three-way bulbs. Colored bulbs, and SMART bulbs.
If you have a home management app like Alexa, you can buy smart lightbulbs for different lights in your home. Hook it up to the app, and you can just tell your phone to turn the light on or off no matter where you are in the world. No matter what the time of day or what time zone you're in.
WI-FI Thermostat
Turning up your thermostat to save money while you're gone is a great strategy, but if you don't want to come home to a house that's 85 degrees, you don't have to.
Purchase a wi-fi thermostat. These thermostats are controlled by an app, and you can tell your thermostat to cool the house down to a comfortable 72 degrees a few hours before you come home.
You will have still saved money on your energy bill, but when you get back, your home will be back to whatever temp you think is comfortable. A WI-FI thermostat will save you money and stress for years by adjusting the temperature for optimal comfort when you're home, and then adjusting it up for optimal savings when you're gone.
ServiceOne is here to help!
Summer in Florida is hot and humid, and it's nice to get away on vacation occasionally. Doing these things will help ensure that your home is the "home sweet home" you remembered when you come back.
ServiceOne is here to help. Call us for any air conditioning, plumbing, or drain cleaning needs you have!