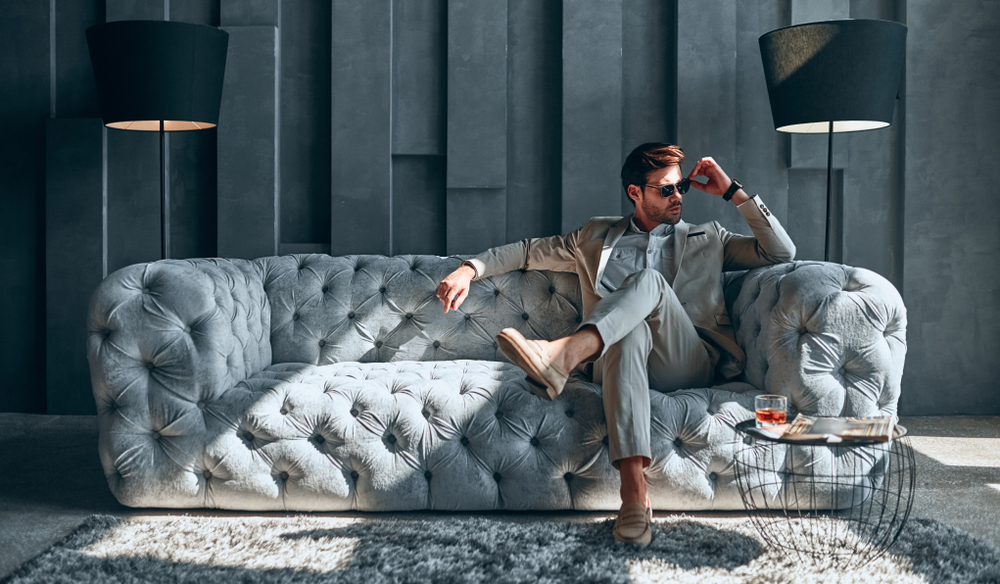 Thinking of a new sofa or a cushy recliner to settle into at the end of a long day? How about a giant big-screen TV to watch all those great football games or maybe binge-watch your latest series? Have you thought about a luxurious weekend getaway complete with a massage and gourmet meal?
It's fun to think about what you could buy if you had extra money, but it could happen, right?
You bet it could!
The Inflation Reduction Act, IRA, might help you earn extra money – up to $2000 - for doing something you might need to do anyway: replace your air conditioner or water heater with a heat pump!
The Inflation Reduction Act and HVAC
The Inflation Reduction Act of 2022 had several goals, including making America more energy-efficient, environmentally focused, and less dependent on fossil fuels. To do that, the IRA is incentivizing the purchase and installation of select air conditioners and heat pumps.
Heat pumps are all the rage now because they are versatile, cost-effective, and earth-friendly.
One of the goals is to reduce our carbon emissions by 40% in the next seven years.
Good news for all
I'm here to remind you of some good news.
Purchase a qualifying central air conditioner and get it installed before December 31, 2023, and the Inflation Reduction Act will help you earn up to $600 in tax credits.
Better yet, you can earn up to $2000 dollars in tax credits if you purchase an air-source heat pump and have it installed before the end of this year.
If you'd like to earn a little extra money, now is the time to upgrade your air conditioner!
How do heat pumps work?
Basically, heat pumps pull heat out of the air and transfer that heat to where it is needed. Instead of generating heat, it uses what is already existing in the air and passes it to a heat sink. A heat sink then pushes that heat into a building using forced air or water-based systems like radiators or radiant floor heat.
A heat pump is similar to geothermal, but not the same. Geothermal systems pull heat from the ground which is a consistent 55 degrees. A heat pump takes its heat from the ambient air.
A heat pump functions as both an air conditioner and a heater.
A heat pump is 3-5 times more efficient than a gas-fired unit.
A heat pump produces 4 times more energy than the electricity that's used to run it.
Heat pump usage will save the U.S. over 100 million tons of C02 by 2050.
What will your tax return look like this year?
Sorry! I didn't mean to make it sound so personal, but your tax return will look better if you are proactive and replace your old or ailing air conditioner with a new, energy-efficient heat pump NOW.
Heat-pump water heaters are also eligible for up to $2000 in tax credits, so if you need a new water heater, this is the right time. (Talk to Tom about the water heater that will serve your family well AND earn you extra money on your tax return.)
I understand that it's not exactly like "free" money since you must spend money to make money. Still, investing in a new system that will save you money in the long run on your energy bills, help improve the air quality of your city, keep you in absolute comfort, AND earn you a big $ 2,000 tax credit is a smart move!
Your tax credit can dramatically increase the amount you owe, or it can dramatically increase the money you receive on your tax return! It's a win/win scenario either way.
That new sofa, big-screen television, or weekend get-away can be yours.
ServiceOne is here to help you get the convenience, comfort, and tax credits you deserve!
Call us.