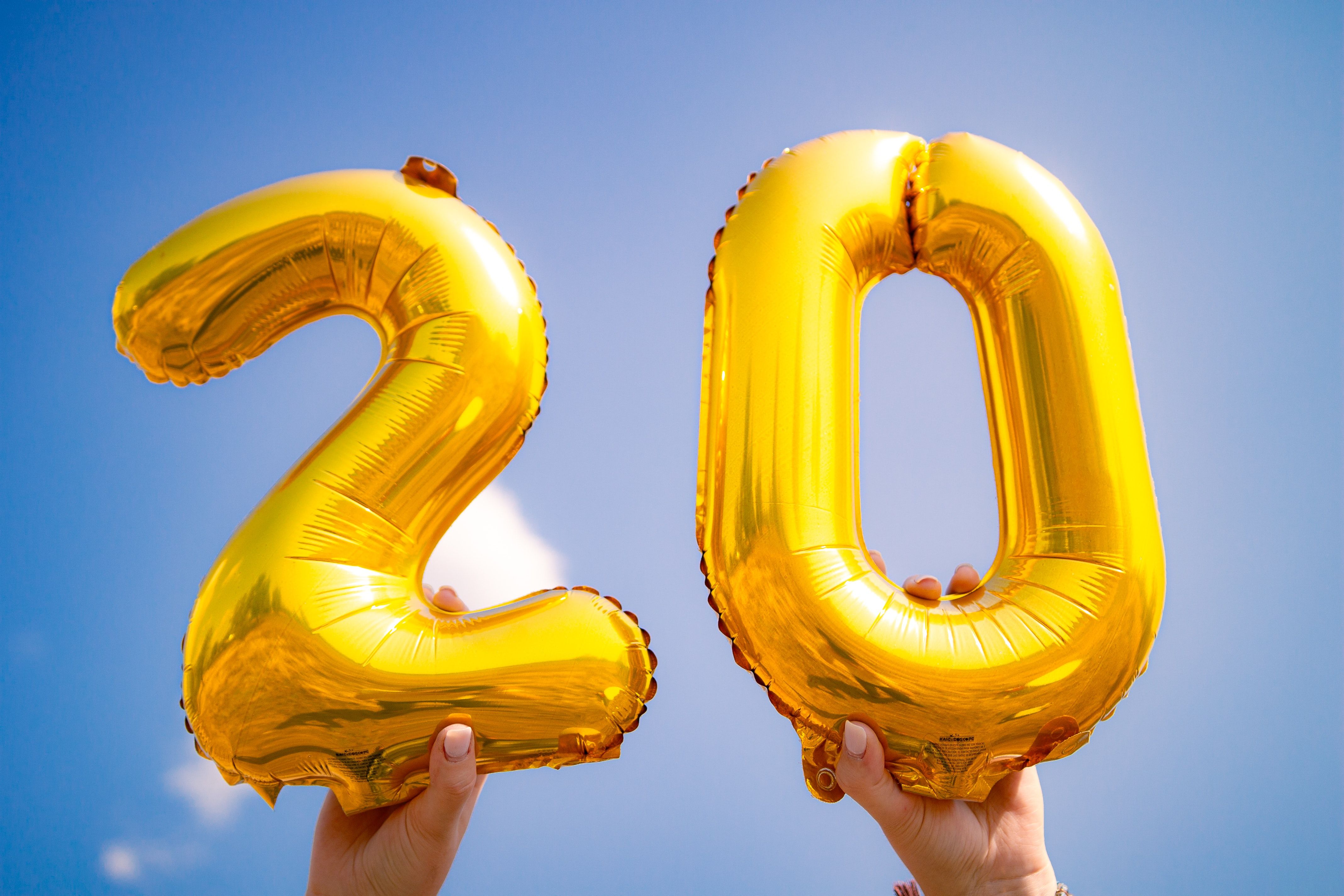 Twenty Important HVAC and Plumbing Services We Offer 
You know that ServiceOne takes care of your air conditioning system. But you might be surprised by the full range of services we offer. Yes, we're a full-line Heating, Ventilation, Air Conditioning (HVAC) company, but we also provide the whole gamut of plumbing services.
We take care of all the systems that make you comfortable, and we're ready to serve you in oh so many ways!
Let me count the HVAC and Plumbing Services we provide:
Quotes: Need a quote on updating or replacing your current air conditioner? Just call, and we'll be there to provide an honest, realistic quote on a new, efficient system that fits your home and your needs.
Installation: Once you chose a new system, it has to be properly installed. Ourtrained technicians know what they're doing and care about our customers.
Repair: Even good systems develop problems. We answer our phones 24/7 and care about fixing your air conditioning, heating, or plumbing problem as quickly as possible.
Maintenance: Routine maintenance of your household systems keeps them functioning at maximum efficiency while preventing future air conditioning and plumbing emergencies. We have a ClubOne Membership plan that plans annual, bi-annual, or three times per year maintenance checks.
Troubleshooting: If you can't identify the problem with your air conditioning, heating, plumbing, or drains, don't worry! We can. When you sense trouble coming, call us, and we'll come track the problem down, identify the cause, and fix it.
Commercial Work: ServiceOne is not just a residential HVAC company. We offer a full line of HVAC and Plumbing services for commercial businesses as well.
Air Quality Improvement: If you have allergies, health issues, or just want to provide maximum comfort for your family, you'll be interested in air quality. ServiceOne offers multiple ways to improve air quality:
Filter replacement
UV lighting to eliminate germs
Air duct cleaning
New thermostat (WiFi thermostats offer lots of benefits!)
Zoned systems
Water Leak Detection: Sometimes you see drops. Sometimes you see a puddle. Sometimes your water pressure drops, but you don't know why. We are water leak detectives with special cameras to determine the exact location of the problem.
Water Heater Installation: Water heaters don't last forever. When you notice the temperature of your hot water dropping, or worse yet, a leak, call us. We can help you decide whether you want a tankless or a standard water heater, and we'll get your old water heater taken away and replaced with a new, efficient model.
Garbage Disposal Repair or Replacement: We've all heard those terrible grinding, clanking sounds when we accidentally drop something into our garbage disposal. Or it's backed up with nasty water and won't go down. ServiceOne can fix it!
Faucet Repair or Replacement: Whether you have an old leaky faucet or just want to replace your current one with a different model, we can help by repairing or replacing it.
Drain Jetting or Cleaning: Clogged drains are a common occurrence, and "unclogging" it may require more than dropping baking soda and vinegar into the pipe! We have tools and training to safely and quickly clear your pipes.
Toilet Repair: It's leaking around the base. The handle won't push down. The water won't come back in. No matter the issue, ServiceOne can repair your toilet and save you the dirty work.
Repiping: Leaky, corroded pipes? Are they making noise whenever you turn the water on? If you have an older system, you may need to repipe, just another service that the professional plumbers on staff at ServiceOne can do for you.
Slab Leak Detection and Repair: Many homes in Florida are built on concrete slabs which can crack from shifts in the ground caused by intense heat and severe storms. ServiceOne is trained and has the proper equipment to detect and solve the problem.
Water Filtration Systems: Nothing is more important than the quality of the water we drink, and filtration systems guarantee that you're not taking in excessive chemicals or impure substances each time you swallow. Call us to find out about the latest and best in water filtration systems.
Natural Gas Lines: Build-up of contaminants or debris can cause a blockage in a natural gas line. The valves can leak, too. So if you think you're gas appliances aren't working the way they're supposed to, or if you sense any problem at all, call us. We can help.
Sewer Cleaning: Yep. It's a dirty job but someone has to do it. Sewer lines can get clogged up, causing backups that are smelly, messy, and unhealthy. ServiceOne is here to help when you need it most.
Energy Efficiency Auditing: Would you like to save money on your utility bills? Would you like to make your home more comfortable with simple, cost-effective techniques? We can do an energy efficiency audit to point out where you can improve your home's systems and save money by saving energy.
Community-minded, Compassionate, Reputable Business Dealings: It's not impossible to find a company that truly cares about its customers and its community. ServiceOne does. Whether it's through clothing drives, our Care & Comfort Giveaway Campaign, or with our personal dealings with each of our clients, ServiceOne proves that great businesses are built by serving others. We're here for you.