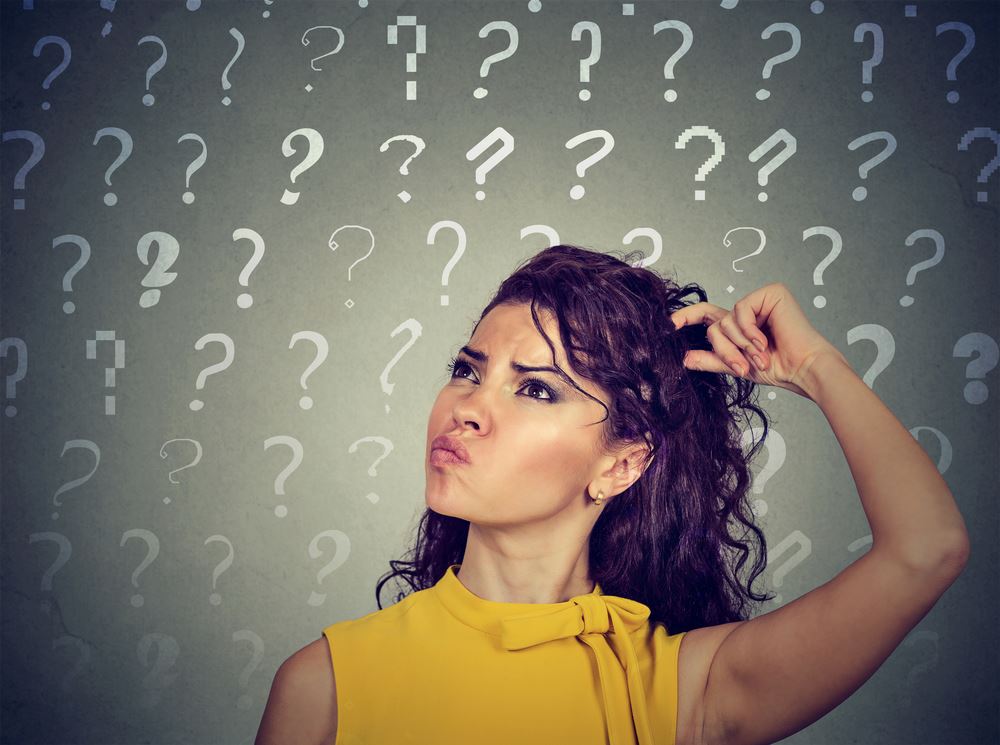 At ServiceOne, we believe that preventative maintenance is one of the best strategies for keeping your air conditioning and heating in great working order. We are proud to offer a Precision Tune-Up, (a PTU for short), at one of the best prices in the industry.
If you believe the old adage, "An ounce of prevention is worth a pound of cure," then you know what we mean when we say it's better to do routine maintenance than to have to make an emergency repair when your system conks out.
If you DON'T believe the old adage, then ask yourself these four questions. You may find yourself becoming a believer!
ONE: Do you believe in protecting your big investments?
Do you get oil changes for your car to keep the engine running smoothly? An oil change gets rid of dirt and sludge, making your engine run more efficiently and saving you fuel costs while drastically reducing the chance of your vehicle overheating.
Have you ever purchased trip insurance to protect a big travel investment?
Or purchased virus and malware protection for your computer to keep it from crashing?
Your HVAC system is one of the biggest investments you make for your home, costing thousands of dollars, so protecting that is important, too.
Routine maintenance like ServiceOne's Precision Tune-Up protects your big investment. And get this: Research shows that HVAC systems that receive regular maintenance last 40% longer than those that don't. In Florida, a typical system lasts 10-12 years. A 40% increase in a well-maintained system means that the lifespan of your unit might be extended by more than 4 years. That's huge.
TWO: Do you want to have warranties covered?
If your system is relatively new and still under warranty, you must be able to show proof of regular maintenance for that warranty to be valid.
Not only will a PTU prolong the life of your system, but it will also ensure that – should you have any unexpected issues – your warranty will be good.
THREE: Do you want to save money?
I know. I know. Stupid question. Everybody wants to save money, particularly in today's world with the skyrocketing costs of groceries, gas, and goods of all sorts.
Just like the oil change in your car that keeps your engine running efficiently and using the least amount of fuel possible, keeping your HVAC system maintained will save you money. The more efficiently it runs, the lower your energy costs.
In fact, studies by the U.S. Department of Energy have proven that preventative maintenance can save you up to 30% of your energy bill.
FOUR: Do you want to be ahead of the crowd?
Want to "push the envelope?" "Be on the cutting edge?"
Investing in preventative maintenance means that you ARE ahead of the crowd. While dozens of studies have shown the value of routine checks on your HVAC system, only 42% of homeowners have a professional company do routine maintenance.
That seems strange, doesn't it? Especially since the Indoor Air Quality Association has calculated that preventative maintenance checks, like our PTU, reduce the risk of air conditioning unit breakdowns by 95%!
NOW is the time!
Temperatures are heating up in Central Florida, and now is the perfect time to get your air conditioning system checked.
 
You'll protect one of your biggest investments.
You'll extend the life of your unit.
You'll protect your warranty.
You'll save money.
You'll be ahead of problems.
Call ServiceOne Air Conditioning and Plumbing
Remember my statement that we had one of the lowest prices for Precision Tune-Ups in the industry?
The average price in the United States is $125.
You can get ours for just $99!